&nbsp&nbsp&nbsp&nbsp&nbsp&nbsp&nbsp&nbsp&nbsp&nbsp&nbsp&nbsp&nbsp&nbsp&nbsp&nbsp&nbsp&nbsp&nbsp&nbsp&nbsp&nbsp&nbsp&nbsp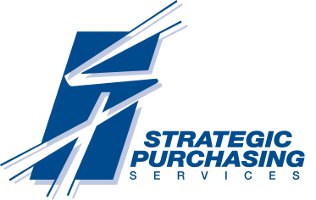 &nbsp
Strategic Purchasing Services
153 Pierce Butler Drive
St. Simons Island, GA 31522
Ph. (912) 634-0030 &nbsp&nbsp&nbsp&nbsp&nbsp&nbsp&nbsp&nbsp&nbsp&nbsp&nbsp&nbsp&nbsp&nbsp&nbsp&nbsp&nbsp&nbsp&nbsp&nbsp&nbsp&nbsp&nbsp&nbsp&nbsp&nbsp&nbsp&nbsp&nbsp&nbsp&nbsp&nbsp&nbsp&nbsp&nbsp&nbsp&nbsp&nbsp&nbsp&nbsp
Foodservice Profit Solutions
SPS offers complete, hands-on supply-chain outsourcing assistance to companies seeking to save money and focus their core competencies.
We are dedicated to helping your company improve existing processes that result in immediate cost savings, through these services:
• Purchasing Management (outsourcing)

• Special Projects (bid management)

• Current and Pricing Assessment

• Post-Purchasing Income Recovery Program

• Audits and Price Compliance
For the past 16 years, the SPS team has assisted companies in strategic planning, purchasing and distribution systems management. We provide innovative, cost-effective purchasing programs, affordable business solutions and independent trustworthy service.