&nbsp&nbsp&nbsp&nbspFred M. Favole, Founder & President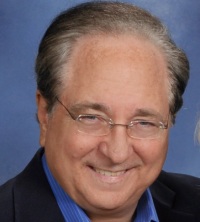 Fred founded Strategic Purchasing in 1994 to provide senior level purchasing and distribution expertise to emerging chains in foodservice. He has more than 30 years of experience in the industry with major chains and food companies. Fred was Director of Food Procurement for the Pillsbury Restaurant Group (Burger King, Steak & Ale, Bennigan's and Godfather's Pizza) and Vice President of Purchasing & Distribution for A & W Restaurants. He held numerous supply-chain management positions including Director of International Procurement - Del Monte Corporation.
SPS has provided outsource and contracting services to multi-unit operators engaged in QSR, Contract Management, Hotels, Restaurants, and in 2007 introduced "The Group Buying Program" for large independant and local food service operators. An early innovator in commodity price managment, Fred has managed purchasing priorities for more than 5,000 restaurants worldwide for employers and clients contracting more than $7 billion.
A graduate of Dowling College, Oakdale, New York, and an accredited Certified Purchasing Manager by the National Association of Purchasing Management (1987) and the American Purchasing Society, Fred is highly skilled in the contracting of commodities, equipment, supplies, distribution, and service provider agreements.
Fred Favole, the leader in charge of the consulting team, along with Mike Klein and Ron Bay continue to provide cost-effective programs and are well known in the foodservice industry as experienced senior managers. Fred's recent article on "Chain Negotiations" was a featured editorial of foodservice.com. He has chaired the International Foodservice Manufacturers Association (IFMA), Supply Chain Purchasing Conference and has been panel moderator at the American Purchasing Society seminar.
Under his direction the SPS management team has substantially reduced the purchasing, freight, and distribution costs for more than 30 foodservice chains documenting total savings exceeding $100 million.
Ronald E. Bay, Managing Partner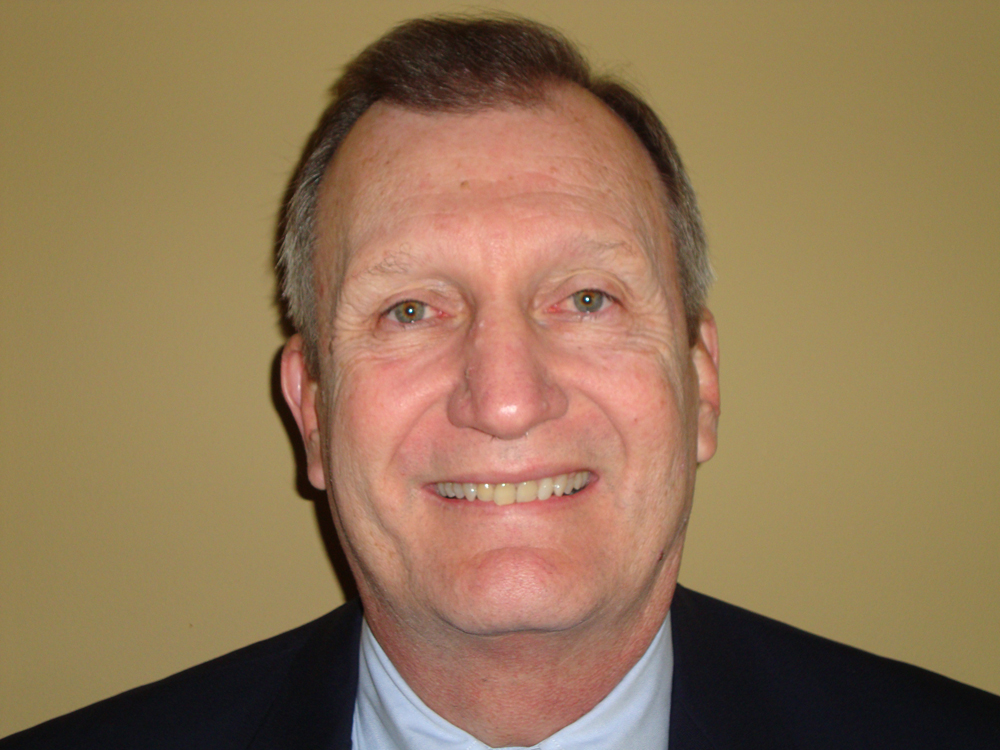 Ronald Bay is responsible for business development and as senior consultant works directly with chains and independent restaurants. He also acts as project manager for company distribution services (bids, program assessments and audits) programs.
Prior to joining SPS in 2007, Ron served as President of the U.S. Food Service branch in Pompano Beach, FL, where he managed broad line food sales and purchasing. He was responsible for establishing an innovative and profitable export business and initiated an "in-house" beef cutting program that lowered prices for restaurant and hotel customers. At Moore Food Distributors, St. Louis, he utilized his expertise in produce and broadline distributor to expand the business and improve customer service. Ron's other executive assignments include Vice President, Sysco Food Services and General Manager, Clark Foodservice, St. Louis, MO.
Ron's extensive industry experience enhances the effectiveness of SPS client programs in a wide variety of food and distribution areas. He is a valuable new member of the consulting management team. Ron is a graduate of the University of Missouri, St. Louis, MO.